Help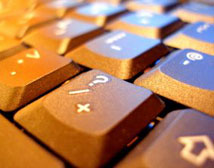 Having a little trouble using our club site? Maybe you've come across something that doesn't work as you think it should?
Visit our Frequently Asked Questions page to see if your question has already been answered.
If you're confused about how to use our meal plans, read our Meal Plan Manual for instructions on how to use our Food Coach meal plans or create your own.
If there is a technical problem, send a notice to our technical team.
Got a suggestion or comment? Please feel free to contact us with your thoughts!